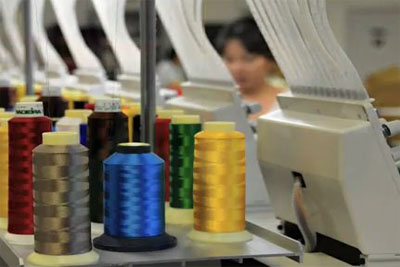 Production
The apparel industry is primarily concerned with the design and production of yarn, cloth, clothing, and their distribution. The raw material may be natural, or synthetic using products of the chemical industry.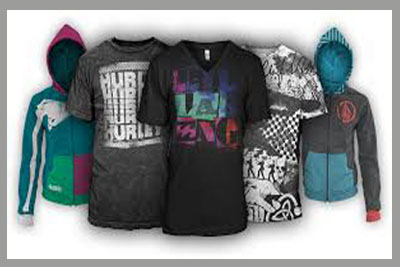 Quality
quality has a pragmatic interpretation as the non-inferiority or superiority of something; it is also defined as fitness for purpose. Quality may be understood differently by different people.
Products
A cloth is a flexible material consisting of a network of natural or artificial fibres (yarn or thread). Yarn is produced by spinning raw fibres of wool, flax, cotton, or other material to produce long strands.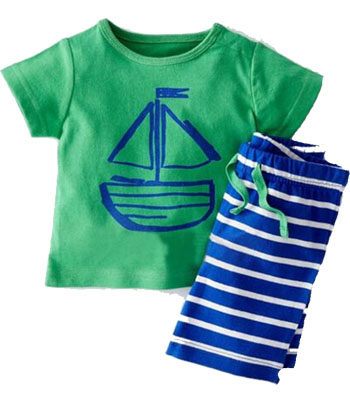 Kids Wear
Good quality well designed garments are a priority for a growing number of parents and children's clothing is getting prime place in top label stores and high end fashion retail outlets. Dresses are also getting separately designed for boys and girls at a very early age.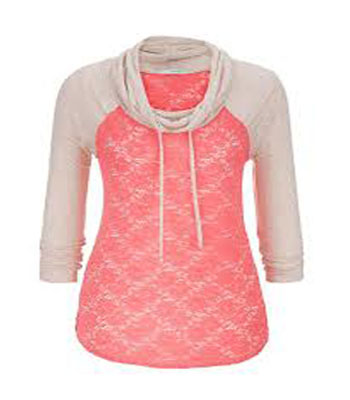 Womens Wear
Basic Crew, V-Neck, Garment Pigment Dyed, Cold Pigment, Knits with woven appliqué, Printed/Embroidered Tops, Fine Knits Viscose(Rayon), Modal, Cotton/modal Blend, Light weight Jerseys), Knit Pant, Dresses, Sweater, Jackets,Knit Scarfs, Onesies, Innerwear, Sportswear, Corporate wear for Woman, School Uniform for Girls.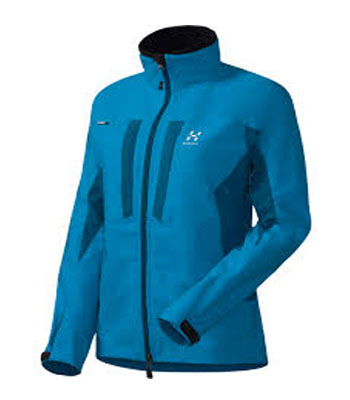 Mens Wear
Basic Crew, V-Neck, Graphic Tees, Tank Top's, Basic/Rugby Polo's, Double Sleeve Tees, Henley's, Sweater, Jackets, Zip Thru, Hoodies, Shorts, Boxer, Pant, Sleepwear, Pyjama's, Innerwear, Sports wears, Corporate wear for Man, School Uniform for Boys.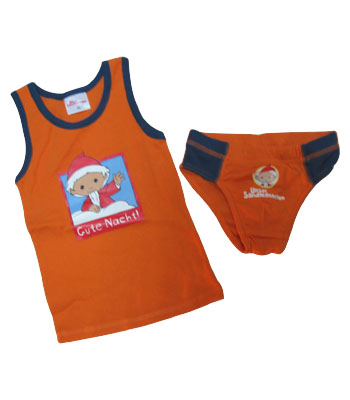 Inner Wear
Leading Exporter of Inner Wear from Tiruppur.We offer high quality Inner Wear.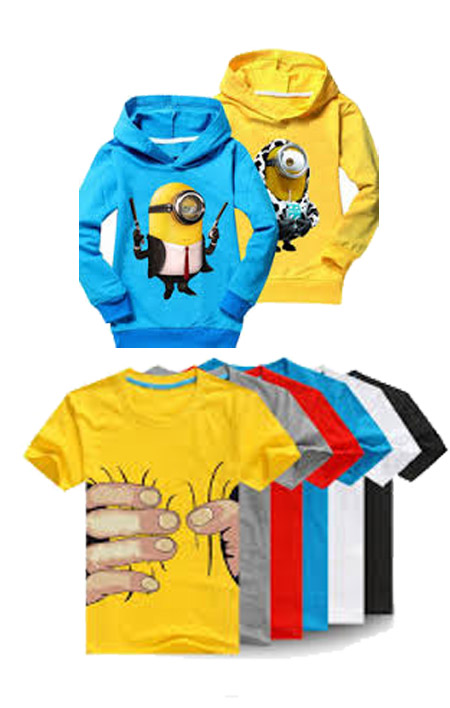 Core Strengths
& Production Facilities
Our strengths are based on its expertise in Creative Design, Manufacturing System and Quality Control and our well established commercial base.
Ability to undertake fabric development for sampling and further-on for production in qualities varying from the coarsest to the finest yarn counts.
Washing & drying Plant- specialising in different types of washes in our washing plant.
Lead time which ranges from 45 to 75 days (up to 90 days in case of special fabrics) from the date of confirmation of order.
Undertaking planning and thus keeping a focus on the delivery schedule from pre-production to the shipment stage.
What Clients Say
"I am very pleased and excited about this provider so far. They have got an incredible amount of work done in a short period, and have kept me posted frequently. They are easy to work with, and are able to taylor the product to my needs. Highly recommend."
"Just wanna post a huge thanks here to the author for his kind help via email, problem solved and this fantastic website template marks the close of my project in a lovely way! Great work, wonderful support... A highly recommended purchase to anyone in doubt!."